TALKS
Home »

TALKS
I love giving talks on all aspects of my career with illustrations from CD recordings of my music. Talks can be tailored to any length from 40-60 minutes to a full evening of two 40-minute halves plus interval with video extracts in the second half.
MEMOIRS OF A MEDIA COMPOSER
A popular anecdotal account of a TV composing career from the 1960s through the "Golden Age of British TV" to the present, recounting the sometimes unexpected ways in which I've been commissioned and inspired.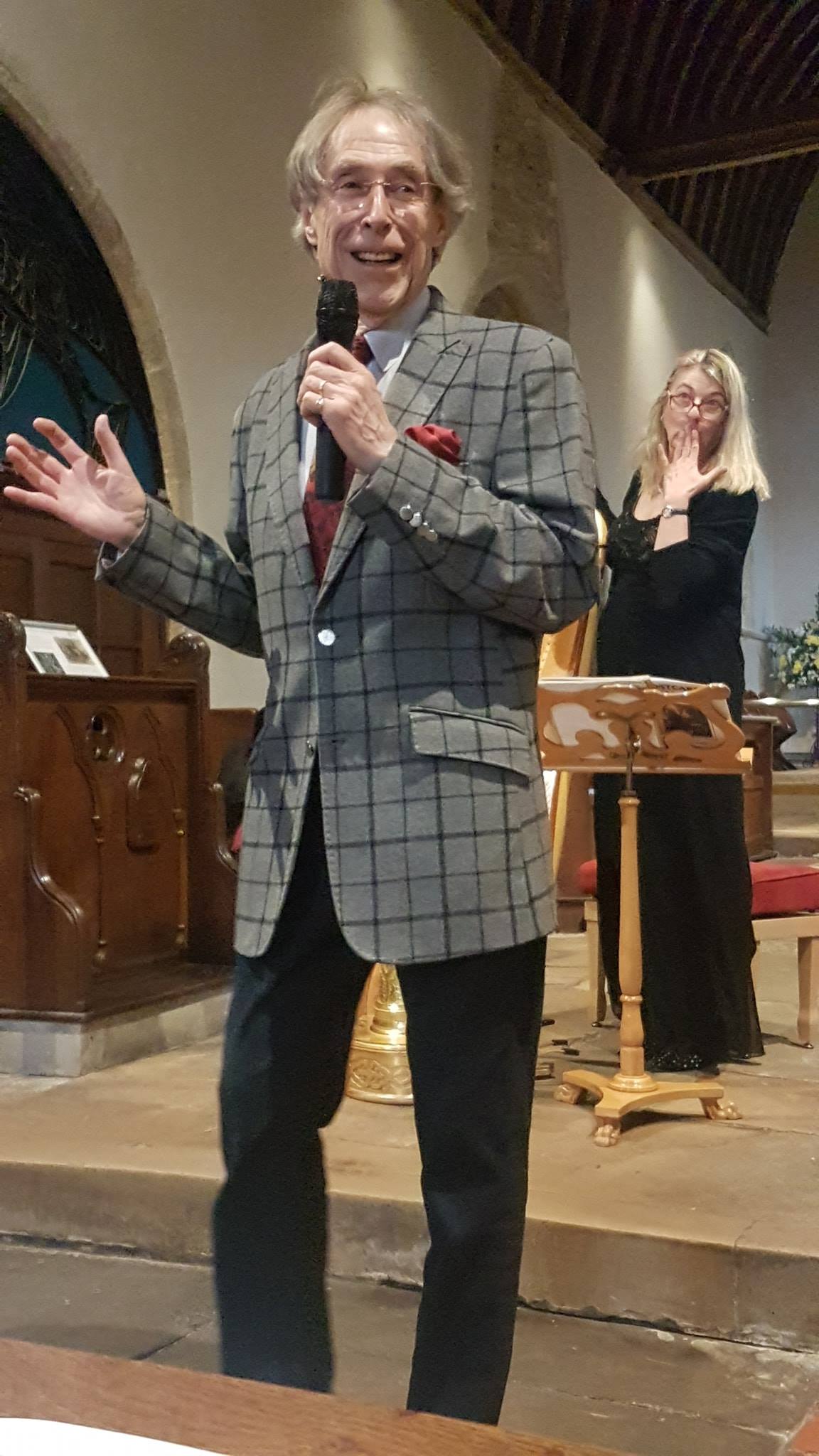 The talk, which has a strong entertainment factor - amusing anecdotes, infectiously melodic music and a "spot the tune" element - is of great value to anyone interested in music and the media, revealing as it does some of the surprising secrets of life in TV studios before the age of modern technology. It has also proved inspirational to young music students who are given the rare opportunity to meet a self-taught composer who has sustained a long, happy and financially rewarding career in a competitive world entirely on his own terms!
'Memoirs of a Media Composer' has been enthusiastically received by arts and music societies, universities and colleges in England, France, New Zealand and America, and is also enjoyed by a wide range of non-specialist audiences such as the Women's Institite, Rotarians and many other social clubs, frequently resulting in invitations for result visits.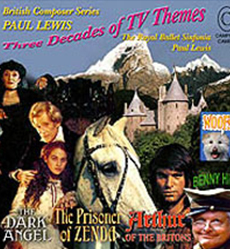 "A brilliant and captivating presentation that kept an audience of students fully engaged and waiting for the next surprising chapter of his career!" Michelle Roberts, Instrumental Music Director, Montgomery Blair high School, Silver Spring, Maryland, U.S.A., May 2014.
MORE MEMOIRS OF A MEDIA COMPOSER
More of the same – only different and even more entertaining!
A COMPOSER IN THE LANDSCAPE
Musicologist Christopher Palmer said I was a composer of place. In fact I'm a composer of many places as I draw inspiration from my surroundings wherever I am!
In this talk I take audiences around the world with me as I play recordings of music that celebrates the landscape and history of England, Scotland, France and New Zealand.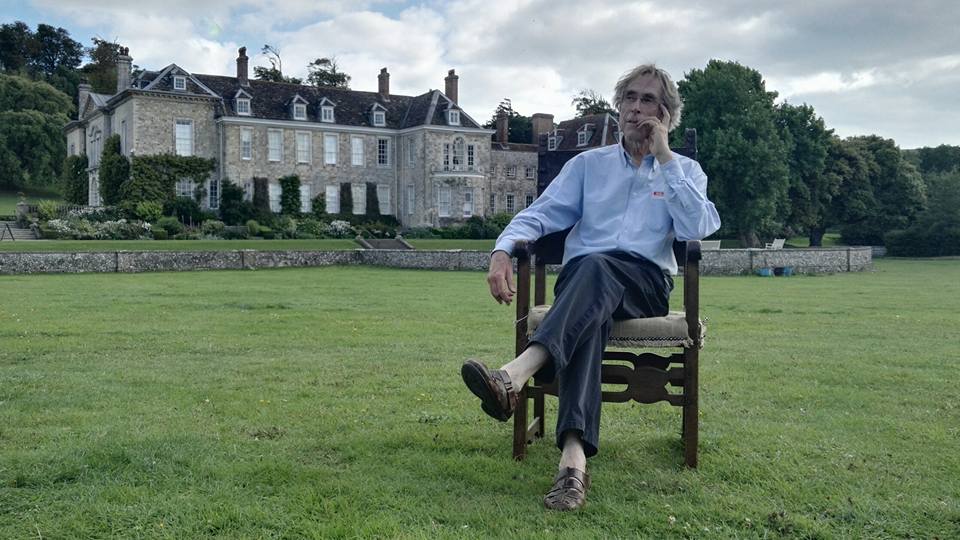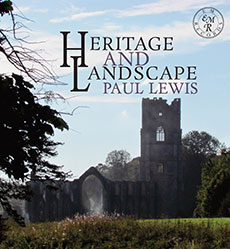 Please go to the CONTACT page if you wish to make a booking.